Contract Staffing
Pinpoint is able to search, screen and retain contractors to work on client assignments for periods of days to years. Pinpoint acts as the clearinghouse for the right talent and creates a turn-key solution for you.
Permanent / Direct Hire Placements
Often our clients are in need of full-time, permanent employees to join their ranks. We search, screen and present the appropriate candidates and walk both client and candidate through the selection process and work on retainer or commission-based arrangement.
Small Projects
Over the years, many clients have needs for implementation of small projects with 2-4 person teams. We are able to find and manage the right mix of talent to successfully complete our client's projects.
Our search capabilities are strongest in the ERP space – Oracle, PeopleSoft, SAP. Over its 17 year history, Pinpoint Consulting has established long-term relationships with top-level talent in the industry. These are relationships that we've nurtured over the years and, as a result, we are able to provide our clients with the value of acquiring well-qualified candidates with the skill sets they need.
We are able to find other niche IT skill sets which overlap with the ERP technologies above. These other skills include: JAVA, .NET, ASP, Flash, Siebel, and Clarify.
The range of skill sets represented within these technology platforms include:
Project Managers
Business/Functional Analysts
Technical Analysts
Architects
Designers
DBAs
These skill sets reflect all the application functionality including Financials, Manufacturing, Distribution, CRM, HRMS, and Supply Chain.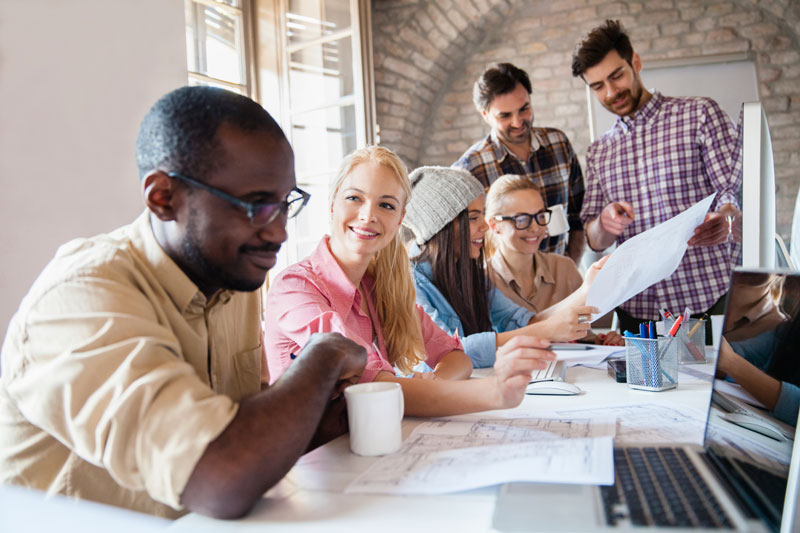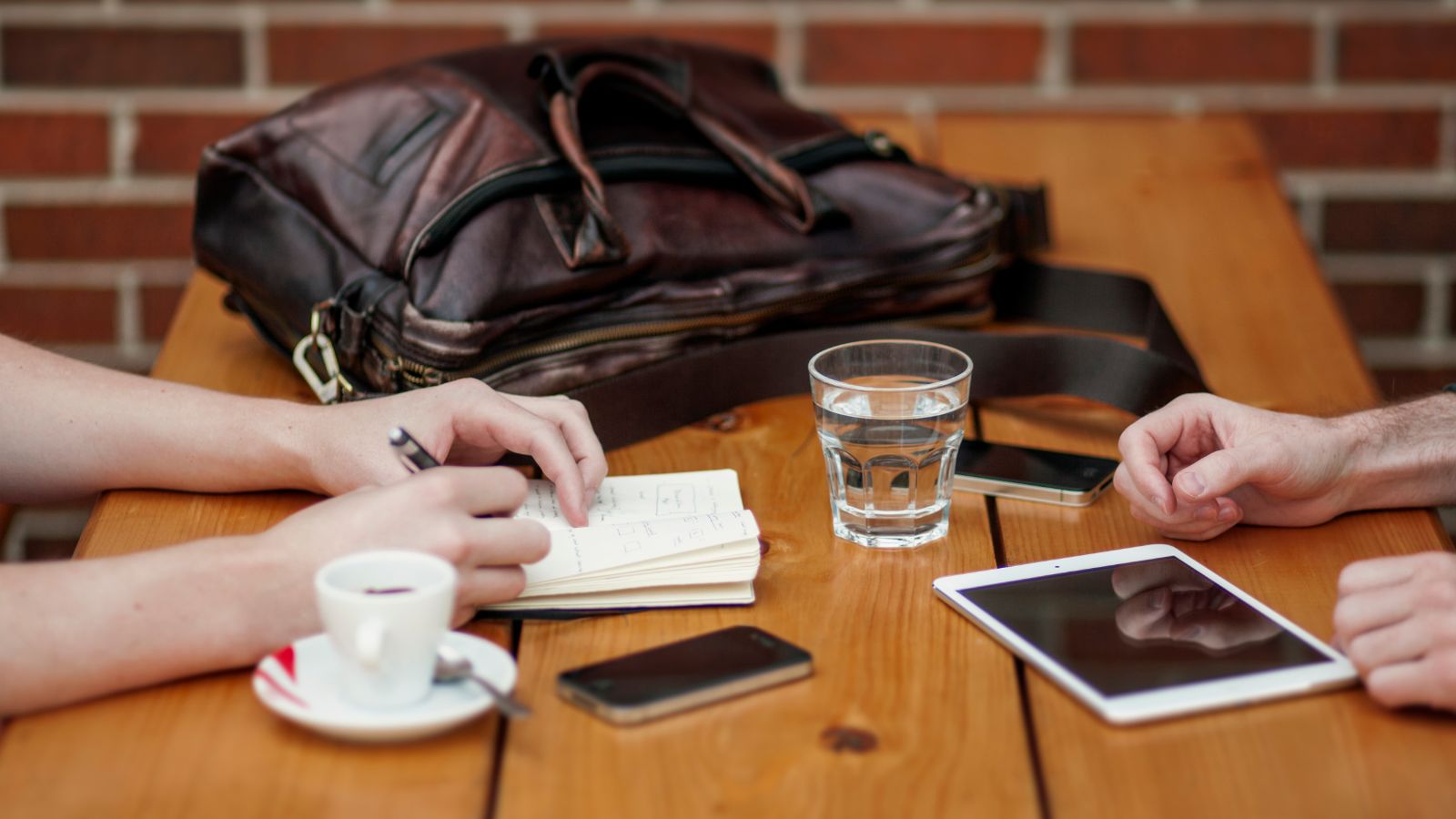 Open Positions
We have positions open for Oracle EBS roles on an on-going basis.  Roles include: Tech Developers, Functional Analysts, DBAs, Project Managers – just to name a few.  Locations are throughout the US.
We also have multiple Java, HTML, and .Net positions with our nationwide customers.
Please feel free to forward a copy of your Resume and we'll include you in our database and will notify you of positions that come up.