What is Pinpoint?
The process of searching for and securing the right IT resources for your company can be a daunting process. And,  the need for temporary staffing comes at the most inopportune times. That's when you need help. That's where we come in.
At Pinpoint Consulting, our promise is to pinpoint the right resource at the right time at the right price. That's where our company name came from. Instead of focusing on our need to reduce our overhead by placing our own employees, we reach out to the marketplace and find what you need, when you need it.
Now in our 18th year of business, our team of staffing specialists have placed thousands of consultants and full-time employees at companies ranging from Fortune 500 to smaller enterprises.  
Leverage our vast IT and ERP experience to find the talent you need, when you need it.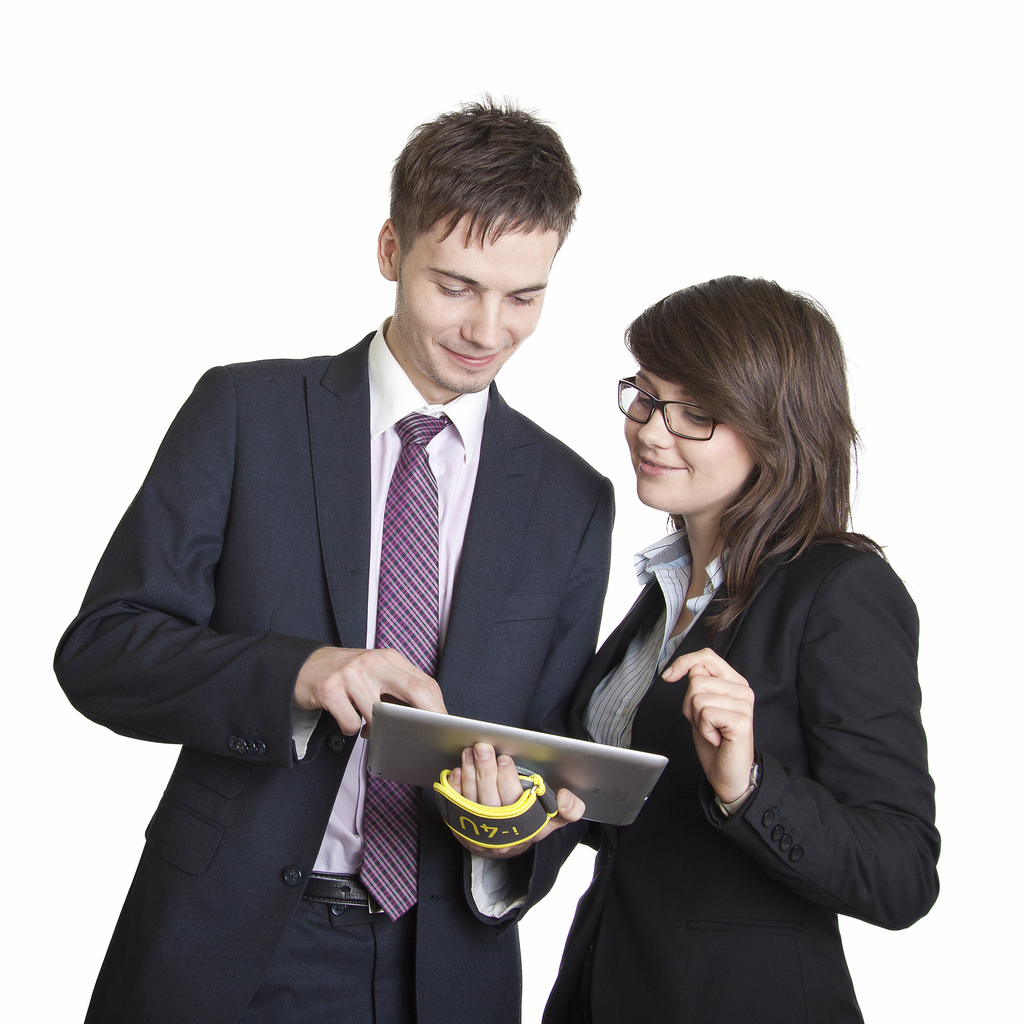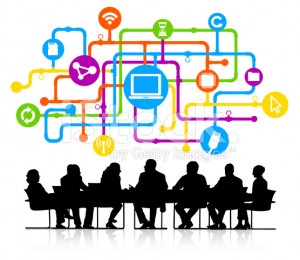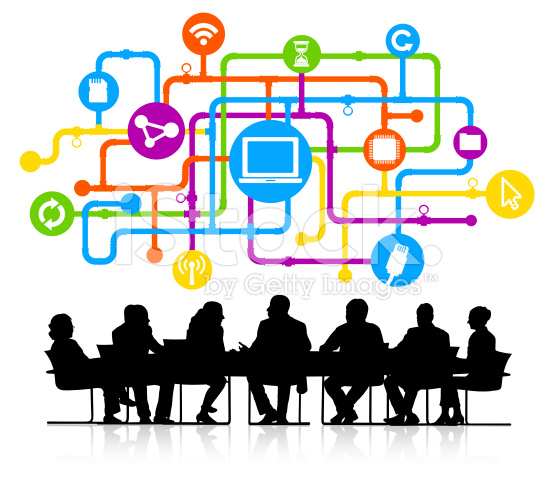 Today the maxim in the IT world is developing partnerships that leverage a full range of services and products for your clients. At Pinpoint Consulting we recognize the need to provide a complete portfolio of choices for our clients. To assist our staff, we have formed strategic partnerships that enable us to blend best-of-breed products so we can deliver value-added solutions.
Furthermore, our senior technical professionals are experienced in all partner software products and thus are familiar with all conversion, migration, integration and interface issues.
A full portfolio of products

Proven best-of-breed solution components

Supply Chain, Procurement, Customer Relationship Management, Enterprise Management, etc.

Client-centric solutions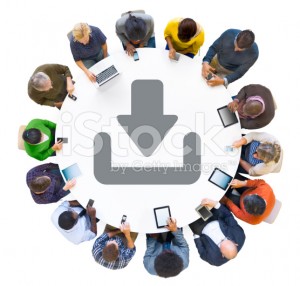 Our services are technology-based, rather than industry-based and our clients span virtually all business sectors. Our clients' needs vary in scope and complexity, but our infrastructure and methodology ensure prompt delivery and reliable service.
The following is an abbreviated list of clients that have been pleased with our contributions to their success. Moreover, because we respect the relationships we have cultivated with these clients we have chosen to protect their right to privacy. However, if you are interested in discussing individual clients and our engagements with them please contact us directly.
Communications & Technology

Financial Services

Networking & Communications

Fragrance Manufacturer & Distributor

Computer Hardware Sales and Service

Pharmaceuticals Manufacturer

Internet Application Developer